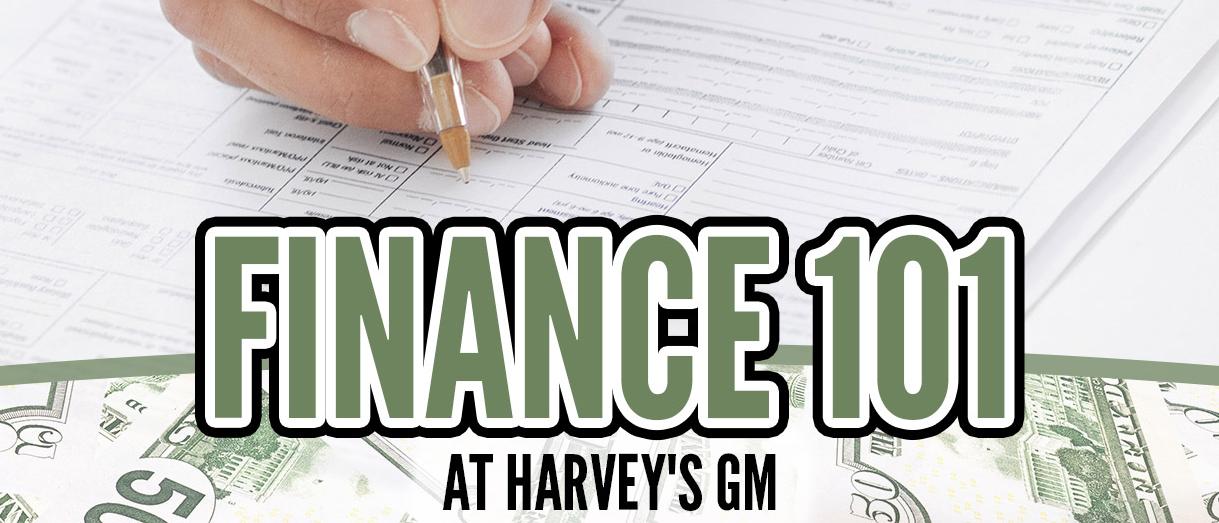 WE MAKE FINANCING EASY AT HARVEY'S 
We know that the purchasing process can be daunting, especially for drivers who are new to the experience. That is why our financing team works hard to make the purchasing process as smooth and efficient as possible. Whether you are leasing or purchasing a car on our lot, we can help answer any questions you may have, and assist you with everything from number crunching to explaining finer details. 
Furthermore, we can help answer any questions you may have about the purchasing process, your financing options, the benefits of leasing and everything in between! We want you to feel in control and confident when you get ready to put money down on a car, and our team of friendly experts are here to help you through the entire process. 
Pre-Qualify To Expedite Your Experience 
In an effort to making financing even easier for you, we have included a
pre-qualification form
on our website that you can use! With this form, which you can complete at home, you can get started on the purchasing process when it is most beneficial for you to do so.  The form has been streamlined so that it is easy to use and comprehensive.  
Ready To Finance Your Dream Car? 
Have any questions about the purchasing process? Curious to learn more about our vehicles? Our team can help!  If you would like to learn more about our selection of vehicles, or if you have any questions about the financing process, we invite you to
visit us at Harvey's
. Our team would be more than happy to help you schedule a test drive with your favorite car on our lot.  We are proud to serve drivers throughout Radford, Blacksburg, Christiansburg, and Salem, VA.  We look forward to assisting you with all of your automotive needs!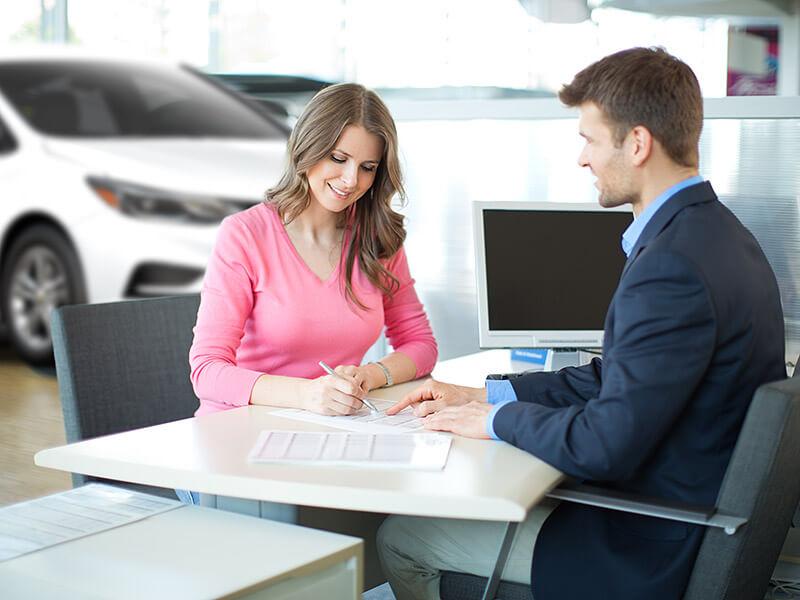 COMPARE ANNUAL PERCENTAGE RATES
Getting the best automotive finance loan starts by comparing the annual percentage rate (APR) each lender offers. While those with high credit scores will enjoy lower rates, those with lower rates could find themselves receiving loans with high interest rates. 
Comparing the annual percentage rate of each loan is crucial, no matter your credit score. A single percentage point could mean saving hundreds, or thousands, or dollars over the course of the loan.
MONITOR YOUR CREDIT SCORE
Every potential buyer should
monitor their credit score
regularly. Make sure to keep track of any significant drops, and don't be afraid to request a copy of your credit report if there are consistent problems. 
Your credit score is essentially the key to your financial future, so don't take it lightly.
AIM FOR SHORTER LOAN TERMS
A long-term loan means you'll pay significantly more in interest over the course of the loan. While it can be tempting to extend the loan in exchange for lower monthly payments, you'll spend more in the long run.
PUT MORE MONEY DOWN
Many dealerships and lenders no longer require hefty down payments in order to purchase a vehicle. That doesn't mean that you shouldn't put down any money. More money down means there's less of a chance of owing more than the car is worth.
SHOP AROUND
Different lenders will have different loan terms. If you plan on getting pre-approved for a loan, then it pays to fill out applications at multiple lenders. While it may take more time, it could save you a good chunk of cold, hard cash over the course of the loan.
The
finance department
at Harvey's GM can answer all of your automotive financial questions, so stop in today.
Hours
Monday

8:00 am - 7:00 pm

Tuesday

8:00 am - 7:00 pm

Wednesday

8:00 am - 7:00 pm

Thursday

8:00 am - 7:00 pm

Friday

8:00 am - 7:00 pm

Saturday

8:00 am - 5:00 pm

Sunday

Closed