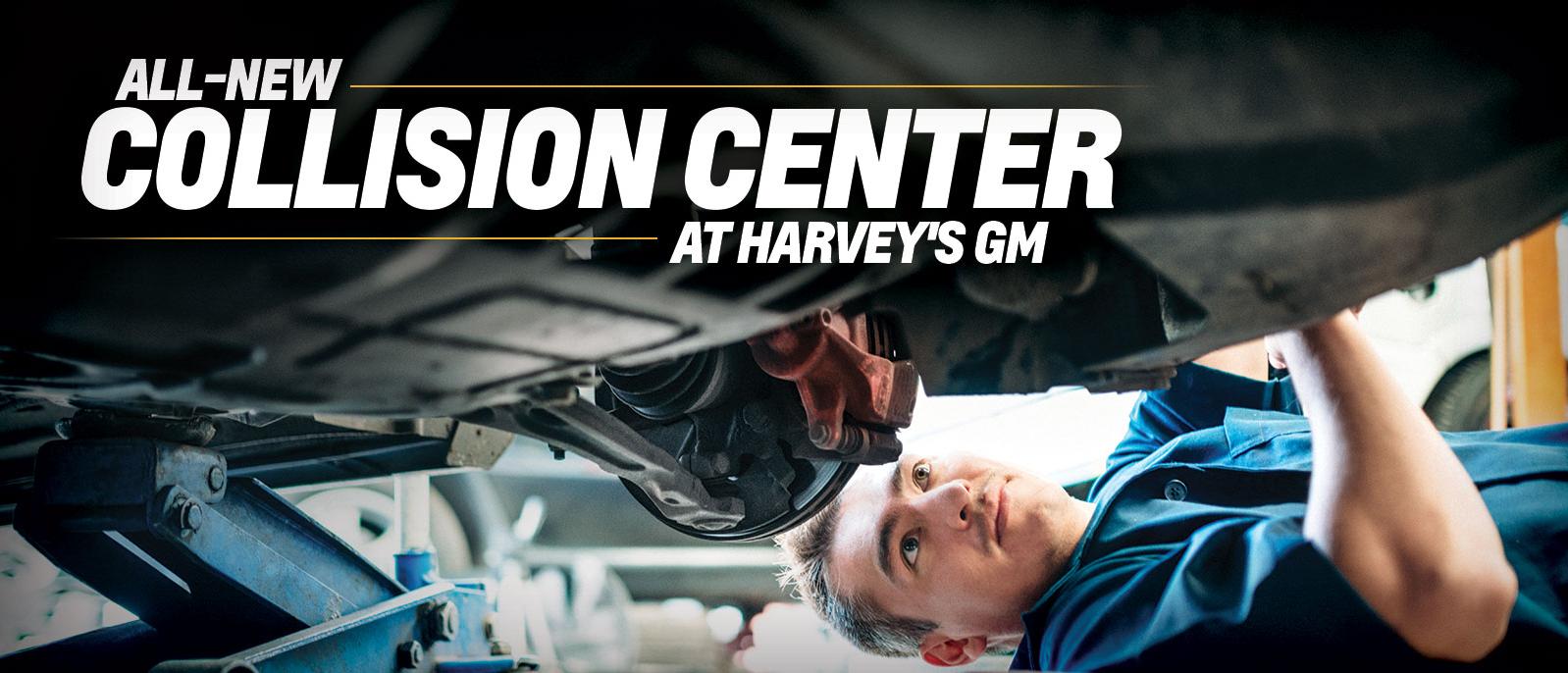 Meet the Harvey's Chevrolet Collision Center team! Our highly-trained staff is always ready to help with all of your car's needs. Between detailing, auto body repair, frame work, refinishing and more, our team is always hard at work to get your car, truck or SUV back in its best condition.
If you get in an accident, call us! We'll have you back on the road in no time. If you have any questions, don't hesitate to contact us! Call or email us.
FOR YOUR COLLISION REPAIR AND BODY WORK NEEDS, TRUST HARVEY'S IN RADFORD
There's a time in the life of every new Chevrolet, certified pre-owned Buick, or used Chevy when more than your average auto service is required. Sure, for that, you've got a team of expert maintenance technicians here at our Radford service center behind you, with the tools and the talent to get the job done with distinction. That's not to mention a whole host of genuine GM auto parts and accessories.
But, if you've ever been sideswiped up in Blacksburg, you've known someone in a worse accident around the corner in Christiansburg, or you've had family out in Salem, VA with other serious car repair issues, you likely already know what's obvious: no regular service appointment or factory maintenance check-in will do. In cases like these, you need something more extensive than a change of brakes, a coolant flush, or a filter swap. That's where Harvey's collision center here in Radford comes in.
Our body shop isn't just any local garage or sole mechanic's tinker. Its team comes well-trained in all aspects of collision service and repair, diagnostically and technologically equipped, moreover, to take care of everything for you. That includes surface and frame repairs to your Chevy Malibu, scratch, scuff, dent, and ding repair on your Buick Regal, even a new coat of paint on that Chevy Silverado 1500 you love.
Let us show you the difference we can make for what's otherwise a tough situation. Feel free to contact us, should you have any service-related questions, to talk shop on your needs, or to set up an appointment. You can even e-mail us if you'd prefer to get together for an estimate on the work you need. We'll be happy to bring you in to 1500 Tyler Avenue for an in-person consultation!
LET HARVEY'S COLLISION CENTER TAKE CARE OF YOU!
COLLISION CENTER STAFF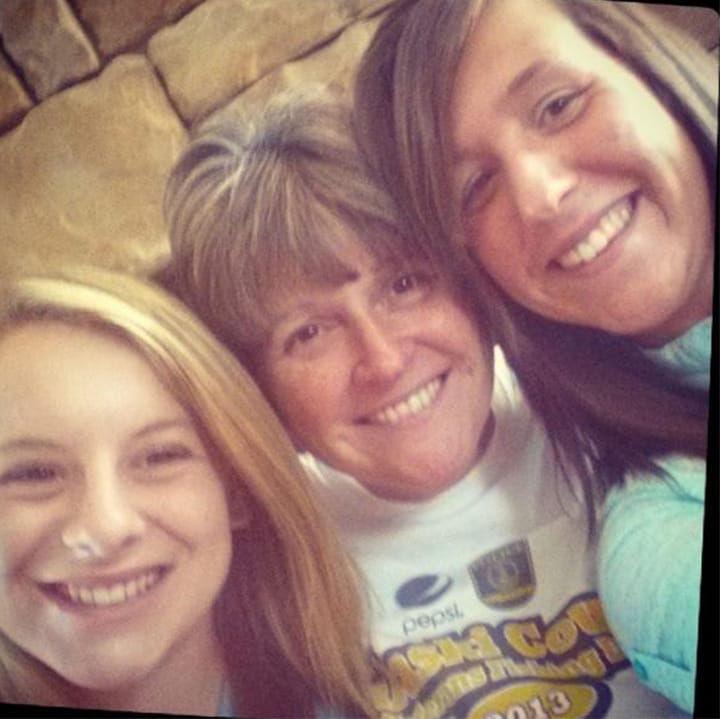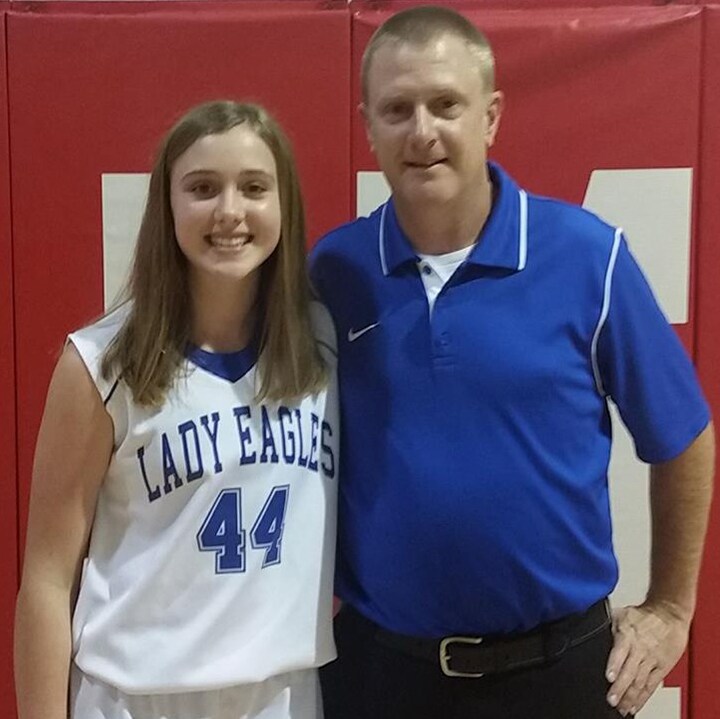 TOMMY HUFFMAN
Parts Specialist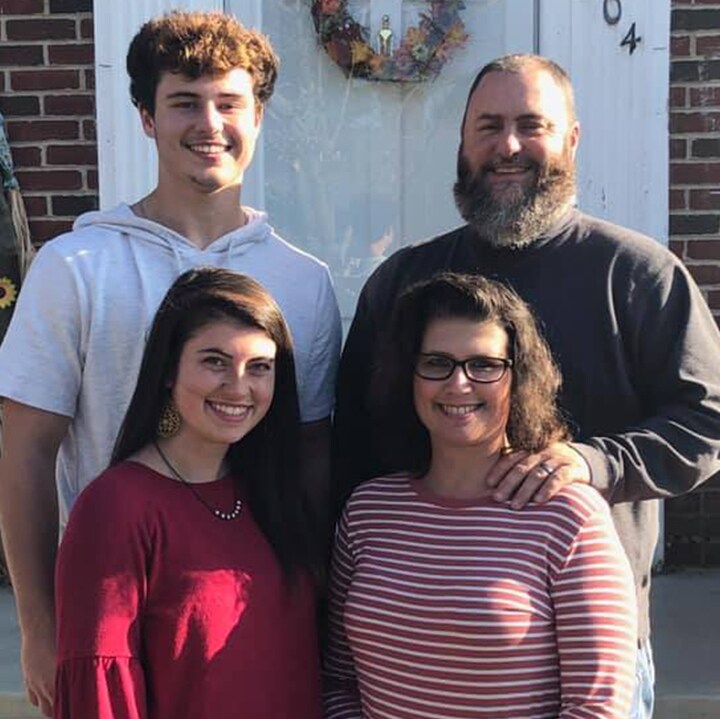 TOMMY SHEPHERD
Collision Center Manager
COLLISION CENTER STAFF
Tommy Shepherd
Manager
Judy Estes
Asst Manager /Estimator
Joe Wilson
Estimator
Tommy Huffman
Collision Center Parts Specialist
SHEET METAL AND FRAME TECHNICIANS
Alan Mills 
Casey Morris  
Barry Spradlin  
Chris McCoy
Anthony Snead
PAINT AND REFINISH TECHNICIANS
Stephan Boyd
Anthony Barnes 
DETAIL & RECONDITIONING
Jake Angle